DPACDUAL PURPOSE AIR CONDITIONER
Dual Purpose Air Conditioner
DPAC by Chilton stands for Dual-Purpose Air Conditioner, an invention that can give you the benefits of cooling along with free hot water. The hot air that is vented out by the AC is used to heat water.
This particular product is invented to rule out the problems that are arising in the country in terms of cooling – a product that can save the cost of installing and maintaining another essential necessity, a geyser.
Innovation: The Need of the Hour
In India, due to rising temperatures, air conditioners are no longer considered a luxury item but a necessity; it's become an issue of survival as opposed to living comfortably.
The household ownership of ACs in India today is a mere 7%, the demand for comfort cooling is expected to drive the total stock of room ACs to over 1 billion by 2050 – a 40-fold growth from 2016.
To put this in perspective, of the roughly 290 million households in India, fewer than around 20 million have air conditioners.
It majorly impacts the environment around us – the solution to which is innovation!
So the dire need to innovate is what Chilton is known for. Our Dual-Purpose Air Conditioner is the solution to many ill-effects of cooling on the environment.
So how does this innovative technology work?
Chilton's innovative minds have come up with an extraordinary outdoor unit:
the system utilises waste heat produced during cooling to generate hot water.
In simple terms, the dual purpose of getting cold air and procuring hot water happens at the same time. The heat dissipated by the condenser, which would otherwise be wasted to the environment, is used for a purposeful outcome —hot water for our everyday needs. The condenser in the system gets cooled both by water and by air, resulting in double condensation, enhancing cooling efficiency while lowering power consumption, so it's a win-win for everyone.
The catch here is our stainless-steel heat exchanger; Chilton has produced an additional element that sits inside the condensor that does the work for you. When all these elements are clubbed together, they result in reducing the Global Warming Potential (GWP) of the air conditioner and lowering its climate change impact drastically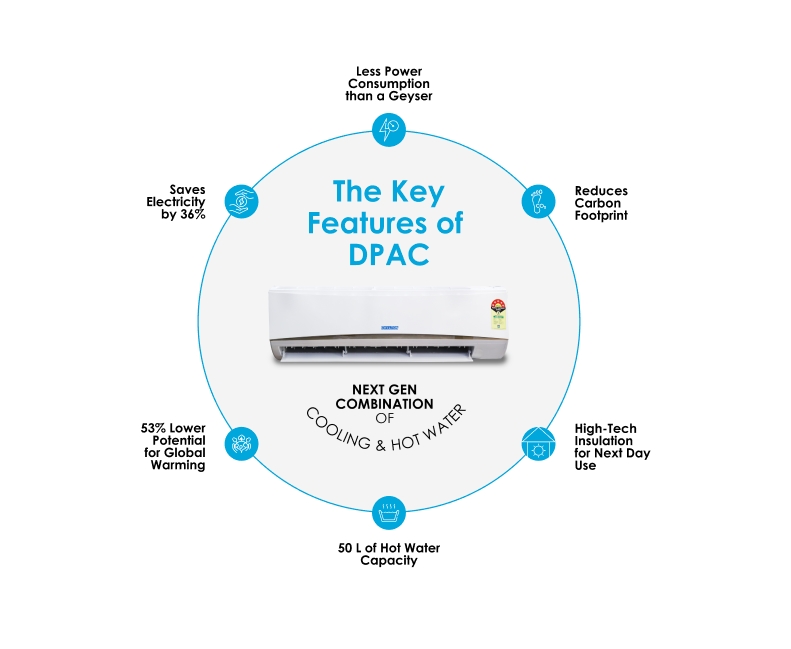 Efficiency, Cooling and Savings - All Under One Product
Since the Dual-Purpose Air Conditioner is more energy efficient, there are monetary
benefits that follow by installing this air conditioner commercially or domestically.
₹82,000 /- every year (cont. run)
₹41,000 /- every year (50% run)

(Hotels, Resorts, Restaurants, Beauty Parlour etc.)
₹24,600 /- every year (30% run)
Within 6 months you are getting back your additional investment of ₹21,000/- due to power saving & thereafter every year you are saving ₹41,000/- (at 50% running).
After deducting GST & depreciation, within 1 year you will get back the complete cost of the Air Conditioner due to power saving.
i.e. within one year your AC will be totally free
DILIGENT TESTING THAT MAKES
YOUR COOLING EXPERIENCE BETTER!
Since Chilton's legacy is built on trust, experience and cautious testing,
we have made sure that safety is uncompromised, and our testing
certificates speak for themselves.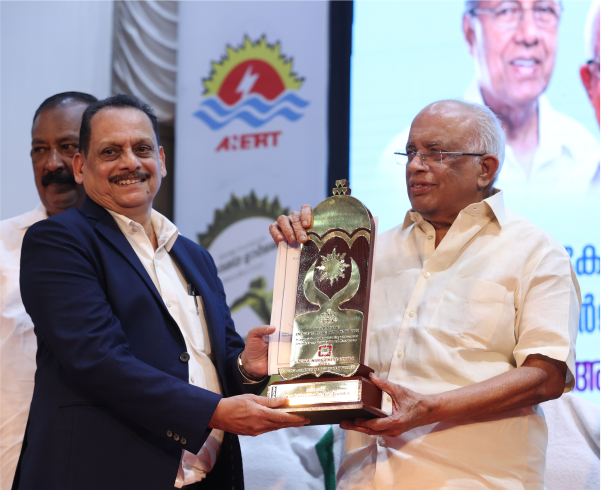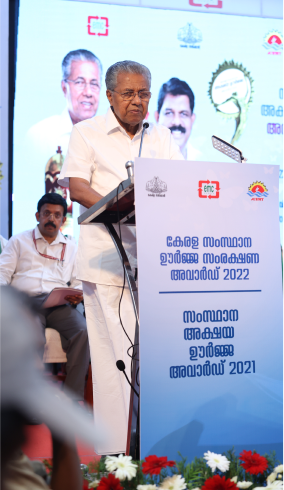 Recieved KERELA STATE ENERGY CONSERVATION AWARD 2022 from Honorable Minister of Kerela K.Krishnan Kutty in the category of 'PROMOTERS OF ENERGY EFFICIENT PRODUCTS' on 14th December, 2022 at Mahathma Ayyankali Hall, Thiruvananthapuram.
Received SEEM INNOVATIVE ENERGY PRODUCT NATIONAL AWARD 2021 from Mr. Ashok Kumar (Deputy Director General, Bureau of Energy Efficiency, Ministry of Power) for Free Hot Water Air Conditioner on 16thSeptember 2022 at India Islamic Cultural Centre, New Delhi.